ECU Chip Tunning
Product Name:OBDLink SX USB 425801 Diagnostic Interface with OBDWiz Software for Windows
Product Type:OBDLink SX USB
Product Category:ECU Chip Tunning
View Count:
Product Description
Why Choose OBDLink® Scan Tools?
OBDLink® products are compatible with the most extensive selection of the leading diagnostic apps and software.
OBDLink® products are designed by OBD Solutions in the USA.
​OBDLink Official Store
Genuine products
3 years Warranty
Connect With Your Car Like Never Before
OBDLink SX can be used as a diagnostic scan tool, trip computer*, logger, and real-time performance monitor. All you need is a 1996 or newer vehicle and a Windows PC with a USB port, and you have a sophisticated, yet easy-to-use diagnostics system. OBDLink SX is a breeze to install and configure and features unparalleled performance, intelligent sleep mode, exceptional third-party software support, free lifetime firmware and software updates, and a modest price tag.
Includes Exclusive OBDwiz PC Diagnostics Software
OBDLink SX includes the free OBDwiz PC diagnostics software for Windows PCs, laptops, and netbooks, which works exclusively with OBDLink products. OBDwiz is packed with outstanding features that make it easy to access, graph, log and export real-time engine data. You can also clear the 'Check Engine Light,' read all diagnostic trouble codes and research them online, check emissions test readiness, and calculate instantaneous and average MPG. Want more gauges? Create a custom live dashboard directly on your screen!
Maximum Vehicle Coverage
OBDLink SX works with all 1996 and newer cars & light trucks sold in the United States (except hybrid or electric vehicles). It also supports EOBD, JOBD, and all other international variants of OBD-II. The OBDLink proprietary connection algorithm enables SX to connect to more OBD-compliant makes & models than any other scan tool.
Key Features:
· Maximum vehicle coverage
· Automatic sleep & wake-up
· Small form factor
· Free Windows PC diagnostic software
· Free firmware updates
· More software options
· 3-year manufacturer warranty
· Supports some Android phones & tablets*
· Supports Windows PC, laptops, netbooks & tablets
· Note: Apple iOS devices are not compatible
· Note: This product is not compatible with hybrid or electric vehicles

Package includes:
OBDLink SX USB Interface
Printed Quick Start Guide
we are official dealer in china for "LAUNCH" ,"Autel","Fcar", "OBDSTAR",ect since 2009. we sell auto scanner, car key programmer, ecu chip tunning tool, garage device, odometer resetter and more.. Our webpage is www.urobd2.com.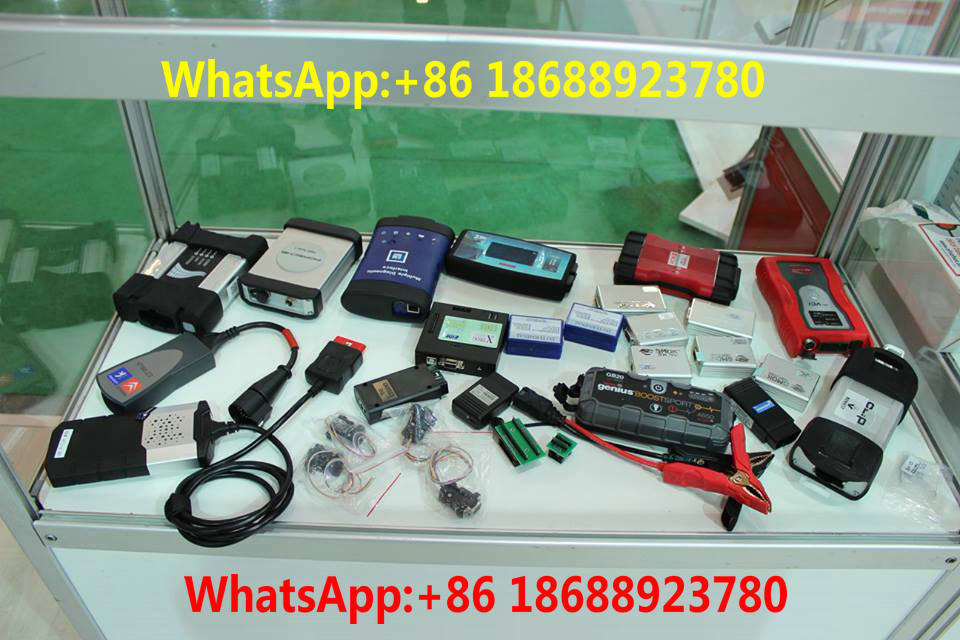 Scan My Facebook QR code to chat with me anytime by mobile phone
My Facebook QR code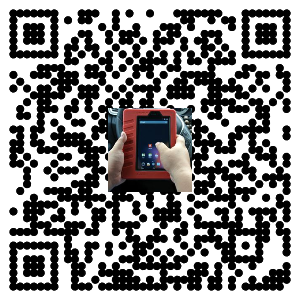 Contact information:
Mr Paul Tan
Email:paul@urobd2.com
Mobile:+86 18688923780
Webpage:www.urobd2.com
Skype:paul_urobd2
Facebook:https://www.facebook.com/LaunchX431AutoScanner
QQ:2630390680
WhatsApp:+86 18688923780
Wechat:+86 18688923780
Facebook:https://www.facebook.com/tan.paul.735
Location:Shenzhen, China