Car Diagnostic Tool
Product Name:Mercedes Benz SD C4 +BMW ICOM Next +VW AUDI VAS 5054A + 3 in 1 with software installed already
Product Type:Mercedes Benz SD C4 +BMW ICOM Next +VW AUDI VAS 5054A
Product Category:Car Diagnostic Tool
View Count:
Product Description

Mercedes Benz SD C4 +BMW ICOM Next +VW AUDI VAS 5054A + 3 in 1 with software installed already
Auto Diagnostic Tools 3in1 for BMW Icom next & Ben-z MB Star C4 A.udi V.W 5054A full Ship with software in 1TB SSD Used laptop D630
Advantages about the 3in1 Diagnostic Tools:
1. High-quality: being strictly checked and tested by our technicians.
2. Cost-effective: 1TB SSD runs faster, 3 Software in 1 laptop
3. Convenience: One laptop operates 3 different systems of software(for BMW, Ben-z, A.udi, V.W). It is very convenient
4. After-sales: Providing your technical support via teamviewer
5. Reliable: More than 8 years international trading about diagnosis tool
6. Gift: There is a charger plug for you(US, UK, Europe standard adapter), please leave me a message.
The two ECUs (for BMW and Ben-z cars) are for testing , not included in the packet:

Package:
MB Star C4 SD Connect Package Included:
1pc x Multiplexer Mb star c4
1pc x OBDII 16PIN Cable
1pc x 38PIN Cable
1pc x 14PIN Cable
1pc x 8PIN Cable
1pc x Lan Cable

For BMW Icom Next Package Included:
1pc x A Interface
1pc x B Most
1pc x 20pin Cable
1pc x for BMW motor cable
1pc x USB Cable
1pc x OBD2 Cable
1pc x LAN Cable

For VAS5054A
1x VAS5054A Diagnosis Head.
1x USB cable (VAS5054/1).
1x set CD
1x special design suitcase

Laptop
1pc x Laptop D630 used 4G or panasonic CF52 or Lenovo T420
1pc x SSD 1TB software installed well
Win 7 64bits
​
ETK:
KSD:
INPA :
E-SYS :
NCS:

we are official dealer in china for "LAUNCH" ,"Autel","Fcar", "OBDSTAR",ect since 2009. we sell auto scanner, car key programmer, ecu chip tunning tool, garage device, odometer resetter and more.. Our webpage is www.urobd2.com.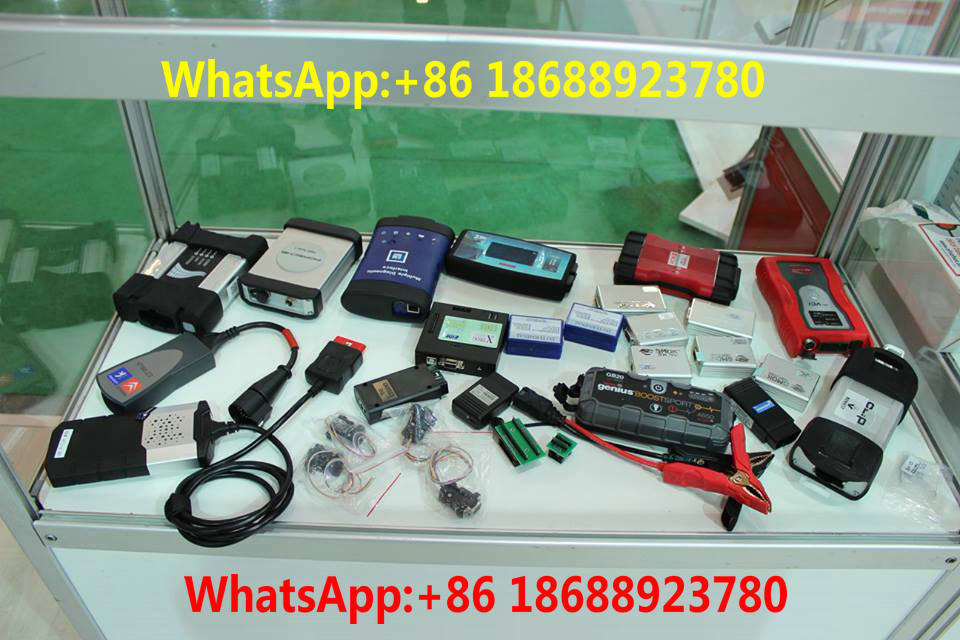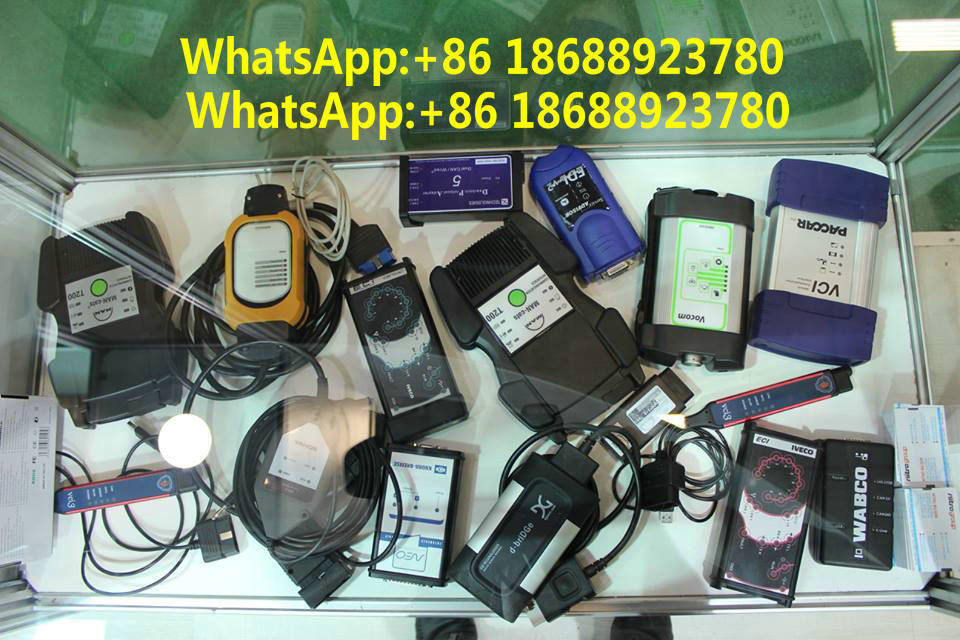 Scan My Facebook QR code to chat with me anytime by mobile phone
My Facebook QR code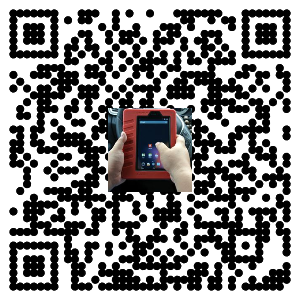 Contact information:
Mr Paul Tan
Email:paul@urobd2.com
Mobile:+86 18688923780
Webpage:www.urobd2.com
Skype:paul_urobd2
Facebook:https://www.facebook.com/LaunchX431AutoScanner
QQ:2630390680
WhatsApp:+86 18688923780
Wechat:+86 18688923780
Facebook:https://www.facebook.com/tan.paul.735
Location:Shenzhen, China