Car Diagnostic Tool
Product Name:Toyota GTS TIS3 OTC Scanner with IT3 V14.00.018 Global Techstream
Product Type:Toyota GTS TIS3 OTC
Product Category:Car Diagnostic Tool
View Count:
Product Description
GTS is the new generation diagnostics tool developed by Toyota Motor Corporation.

Unlike the current diagnostic tool, "Intelligent Tester II", GTS is a PC-based diagnostic tool.

It consists of two components: GTS software and Vehicle Interface Module (VIM).


GTS software is at the core of the diagnostic tool, and VIM is the communication gateway between GTS software and vehicle's ECUs.

These components enable technicians to diagnose and reprogram the vehicles.

Features

• Windows-based software for Toyota/Lexus vehicles

• Requires Vehicle Interface Module (VIM) to connect the vehicle

• Legacy Model support with DLC3 (OBDII) connector from 1996 to 2015

• Apply all the Intelligent Tester II function except Oscilloscope and Voltage meter

• User friendly GUI - more understandable Graphing, displaying DTCs in all systems etc. with PC screen

• Bigger data storage than IT-II to save Data List, DTCs etc.

Language support : English, Spanish, Italian, French, Germany, Chinese

Laptop requirements:

Laptop requirements

And please send us Teamivewer ID and password for activate software after installed well.

Package list:

1: 1X Main Unit

2: 1X OBD2 Main Cabe

3: 1 X VIM Cable

4: 1X CD
we are official dealer in china for "LAUNCH" ,"Autel","Fcar", "OBDSTAR",ect since 2009. we sell auto scanner, car key programmer, ecu chip tunning tool, garage device, odometer resetter and more.. Our webpage is www.urobd2.com.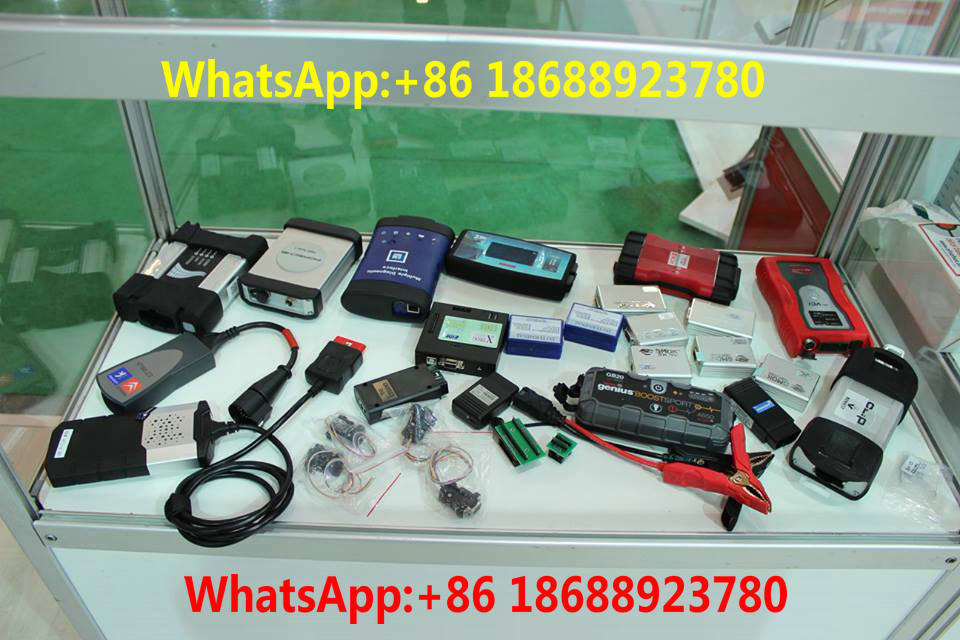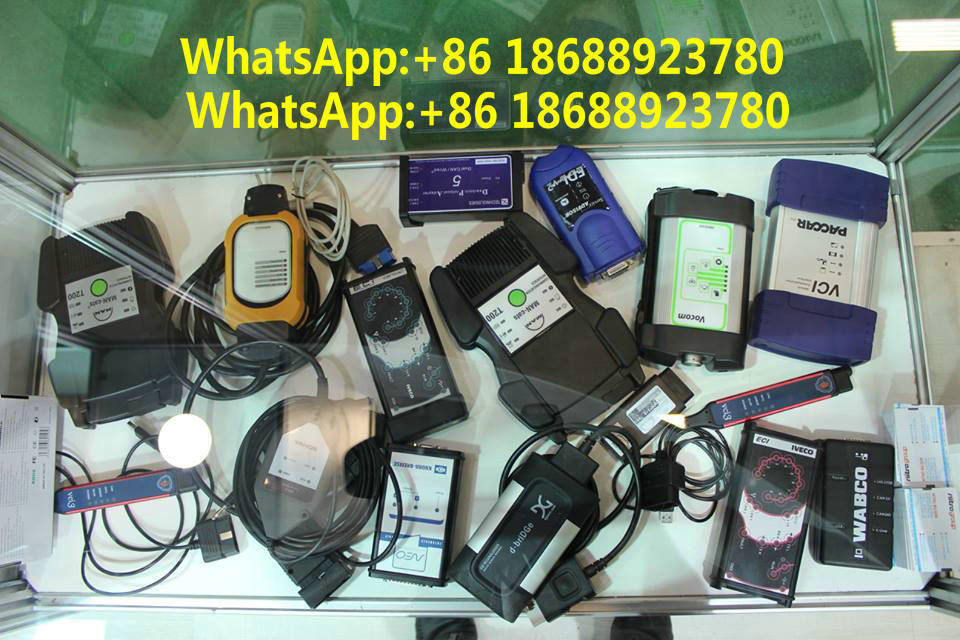 Scan My Facebook QR code to chat with me anytime by mobile phone
My Facebook QR code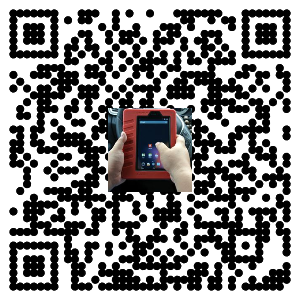 Contact information:
Mr Paul Tan
Email:paul@urobd2.com
Mobile:+86 18688923780
Webpage:www.urobd2.com
Skype:paul_urobd2
Facebook:https://www.facebook.com/LaunchX431AutoScanner
QQ:2630390680
WhatsApp:+86 18688923780
Wechat:+86 18688923780
Facebook:https://www.facebook.com/tan.paul.735
Location:Shenzhen, China