Car Diagnostic Tool
Product Name:JLR DoiP VCI SDD Interface for Jaguar Land Rover Pathfinder from 2005 to 2019
Product Type:JLR DoiP VCI
Product Category:Car Diagnostic Tool
View Count:
Product Description
SVCI JLR DoiP VCI Doip Diagnostic and programming Interface
* Support Online Programming (need online account)
* Support Future Update
Software Version: JLR SDD V156
Requirement for computer:
Support system: WINDOWS 7 / WINDOWS 8 / WINDOWS 10
Memory: minium 4GB
C:/ disk: Minimum 200G
SVCI JLR DoIP VCI Pathfinder For JLR Diagnostic and Programming Till 2019
SVDI JLR DoIP VCI is the professional interface for Jaguar and Land Rover vehicles.
JLR DoIP VCI is the only unit that will be compatible with the Pathfinder Software and all JLR vehicles with the new vehicle architectures found in 2017 and newer vehicles (from the Range Rover/Range Rover Sport L405/L494). In addition to the 2017 and newer vehicles.
JLR DoIP VCI from obd2repairl.com will also be capable of interfacing with 2014 through 2016 Multi-CAN architecture vehicles (see application list below). Vehicles 2014 and older vehicles not detailed here will continue to use the current diagnostic system and VCIs.
SVCI JLR DoIP VCI Functions:
Work with all Jaguar & Land Rover models after 2005 year.
Work with the models after 2017, support Pathfinder software application
Work with the models before 2016, support SDD software.
Support all of the SDD's diagnostic & programming protocol.
Support all of the Pathfinder's diagnostic & programming protocol
Support Pathfinder activation service offline.
Support VBF file edit
Support EXML file edit
Support SDD engineering software application
Support Pathfinder engineering software application
Support online programming, coding & key programming
SDD software can update to the newest version in the assistance of manufactures' engineer, and perform online programming.
Pathfinder can update to the newest version in the assistance of manufactures' engineer, and perform online programming.
Can replace JLR VCI box
Can replace JLR DoIP VCI box
SVCI JLR DOIP VCI JLR Diagnostic and programming Interface is need to fully work with the following
2014-2016 DoIP VCI Applications:
XE (X760)
· F-Pace (X761)
· F-Type (X152)
· XF (X260)
· XJ (X351) – 16MY only
· Evoque (L538)
· Discovery Sport (L550)
· Range Rover (L405)
· Range Rover Sport (L494)
You would also need the Pathfinder software to work on the above vehicles
The Jaguar and Land Rover Diagnostic kits are suited to various types of people. If you plan on doing your own repairs on your JLR vehicle then it goes without saying that you really do need your own diagnostic kit. Being able to have access to something
How does the SVCI JLR doip VCI get updated for future Software Updates?
Periodically JLR will release updates to its products' drivers and software. These updates are necessary to either release further device functionality or to resolve field issues.
The updating of the drivers and software is handled by the diagnostic test application which will install the updates on request.
If problems are experienced during device use, always make sure that the latest device software and drivers have been installed.
SVCI JLR Doip VCI Vehicle Coverage:
The JLR VCI is suitable for use with all JLR vehicle models with the following exceptions:
Flash programming of Engine Control Modules (ECMs) on XJS and pre-2003 XJ and XK models (AJ16, AJ26, AJ27 engines).
Simultaneous logging of ECM and TCM datalogger signals on 2006my Range Rover.
SDD Software
This is the official software used by Jaguar and LandRover workshops in the EU.
It will allow the user to:
- Read and delete all fault codes.
- View live Data and record it and play it back
- Actuate Components for testing
- Program and configure modules online
- Replace modules
- Carry out special functions like DPF Regens, Injector Calibrations, Release Park Brake & much more
we are official dealer in china for "LAUNCH" ,"Autel","Fcar", "OBDSTAR",ect since 2009. we sell auto scanner, car key programmer, ecu chip tunning tool, garage device, odometer resetter and more.. Our webpage is www.urobd2.com.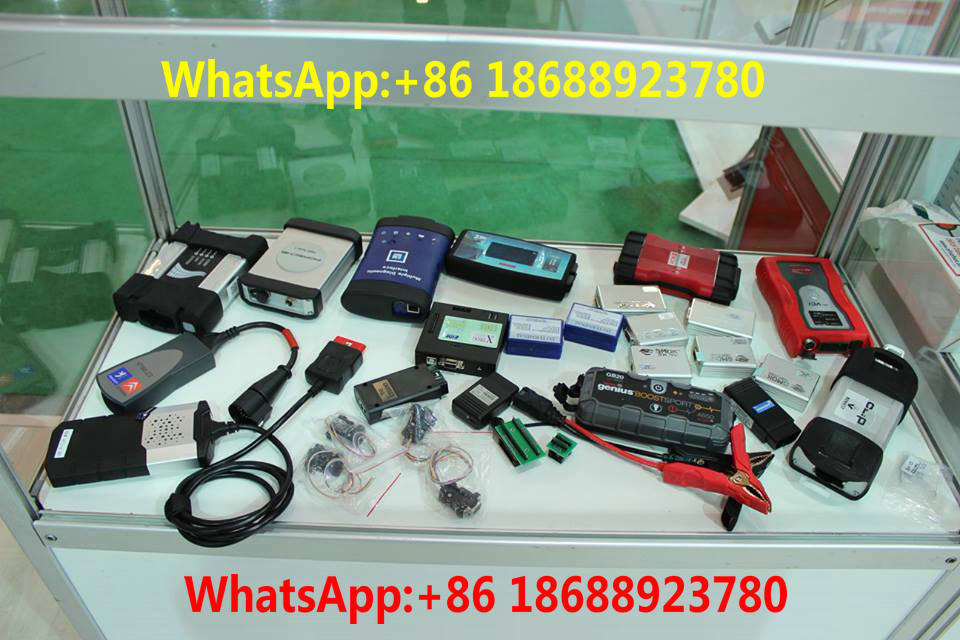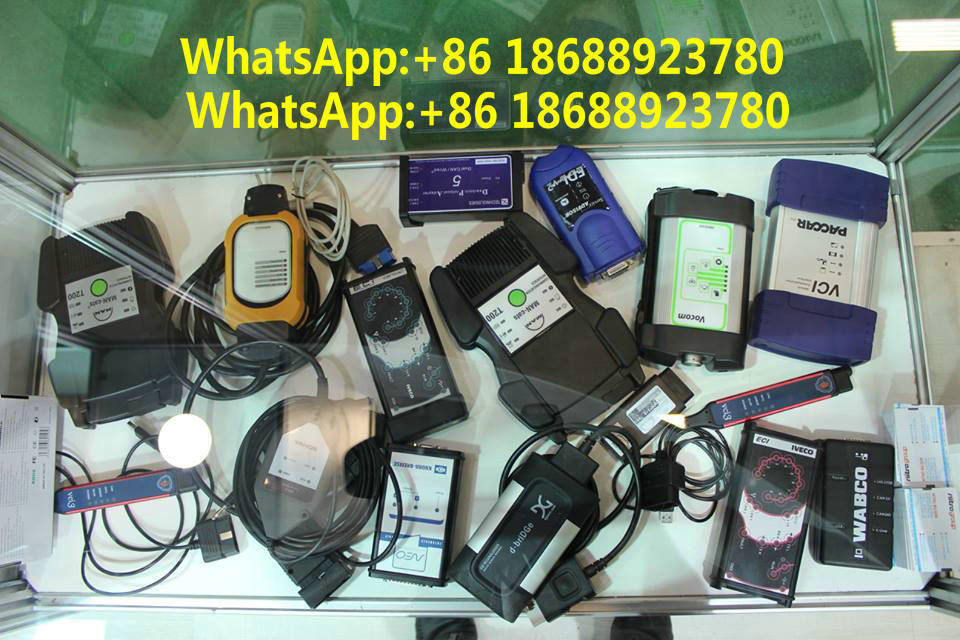 Scan My Facebook QR code to chat with me anytime by mobile phone
My Facebook QR code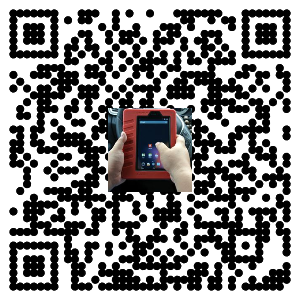 Contact information:
Mr Paul Tan
Email:paul@urobd2.com
Mobile:+86 18688923780
Webpage:www.urobd2.com
Skype:paul_urobd2
Facebook:https://www.facebook.com/LaunchX431AutoScanner
QQ:2630390680
WhatsApp:+86 18688923780
Wechat:+86 18688923780
Facebook:https://www.facebook.com/tan.paul.735
Location:Shenzhen, China