Multi-function Tool
Product Name:FVDI ABRITES Commander For Mercedes Benz Smart Maybach(V5.11)
Product Type:FVDI ABRITES Commander
Product Category:Multi-function Tool
View Count:
Product Description
FVDI ABRITES Commander For Mercedes-Benz/Smart/Maybach
Highlights:
1. Software Version: 5.11
2. Languages: English, Germany, Spanish, French, Russian, Italian, Danish, Czech, Chinese, Bulgarian.
3. Buy FVDI Benz, we will send Toyota, Lexus, Hyundai, Kia and Tag key tool software for free.
FVDI Mercedes Commander is a professional software for diagnostic of Mercedes-Benz vehicles. It allows you to perform
complete diagnostics of all 1995-present Mercedes-Benz models. It provides some unique functions, which are not supported
by any other diagnostic tool, such key programming, mileage correction.
FVDI Mercedes Commander Standard Function
1. Read identification
2. Read extended identification
3. Read/Clear fault codes
4. Scanning for control units / Clearing fault codes in all control units
5. Display of Actual Values
6. Actuator Tests
7. Reset of control units
8. Control unit adaptations
9. Adjustment of injector injection quantities adaptation for Diesel Engines (CDI-4, CDI-5)

FVDI Mercedes Commander Special Function:
1. By OBDII - Comprehensive Mileage Recalibration for W221 and W216 vehicles. The mileage is changed in the following
units: CGW, EZS, Instrument Cluster and all other units, which store the mileage (like Tire Pressure Monitor and Adaptive
Brake, for example) , Read/Write service history records in ZGW of W221 S-Class and W216 CL, Read/Write complete EEPROM
and Flash of CGW (Central gateway) of W221 S-Class and W216 CL, Mileage Recalibration in dashboard for Vito, Viano,
Sprinter after 2006 year
E-Class W211, CLS W219, GL X164, ML W164, R-Class W251, CLK W209, C-Class W203 and G-Class W463
A-Class W169, B-Class W245
2. By OBDII - Mileage Recalibration for W204/W212/X204/W197/W207 vehicles. The mileage is changed in the following units:
ASSYST, ASSYST Plus, EZS, Instrument Cluster
3. By OBDII - Read/Write EEPROM of Dashboard control units, ESP, Sensotronic Brake Control (SBC) and many others...Online
manual for Sensotronic Brake Control Repair
4. By OBDII - Airbag - Read/Write EEPROM, Clear Crash Data, Erase Motohours
5. Dump Tool - calculate mileage values, reset mileage values, clear airbag crash data, make engine control virgin and so
on
6. By OBDII - ECU - Read/Write Flash, Read/Write EEPROM of Engine Control Units
7. DAS-2 - Generation of key dumps for vehicles with DAS-2 Immobilizer system.
8. DAS-2a - Programming transponder keys for DAS 2a Immobilizer system (W168 A-Class).
9. By OBDII - DAS-2b - Key Learning for Mercedes W163; Read/Write EEPROM of AAM/EAM control modules; Learn radio code of
transmitter keys; Deactivate/Reactivate keys
10. Transponder generation
11. By OBDII - TV/AUX activation/deactivation
12. By OBDII - Seatbelt warning activation/deactivation
13. By OBDII - Reverse warning activation/deactivation
14. By OBDII - Activation/deactivation of Speed warning for Gulf States
15. Electrical Steering Lock (ESL) - Read/Write/Unlock EEPROM of ESL for the following vehicles: W202, W208, W209, W210,
W203, W211, W219 by direct connection to the ESL module.
16. Electrical Ignition Switch (EIS, K-Line) - Read EEPROM of EIS and ESL modules by diagnostic connection to the EIS
module; Open/Close ESL
17. Electrical Steering Lock (ESL, CAN) - Disable/Enable keys; Write VIN of new units; Activate/Deactivate ESL;
Activate/Deactivate EZS
18. By OBDII - Change ASSYST PLUS Service maintenance records
19. By OBDII - Change ASSYST Service maintenance records
20. By OBDII - Read/Write COMPLETELY EEPROM of Central Gateway (CGW) via OBDII. Works for the following vehicles : W211,
W171, W219, W164, X164, W169, W245, W204, W212, X204, W218
21. By OBDII - SMART key teach-in (K-Line and CAN)
22. By OBDII - Renew of 7-Gear Electronic Transmission Control Unit (722.9) and ISM - Intelligent Selector Module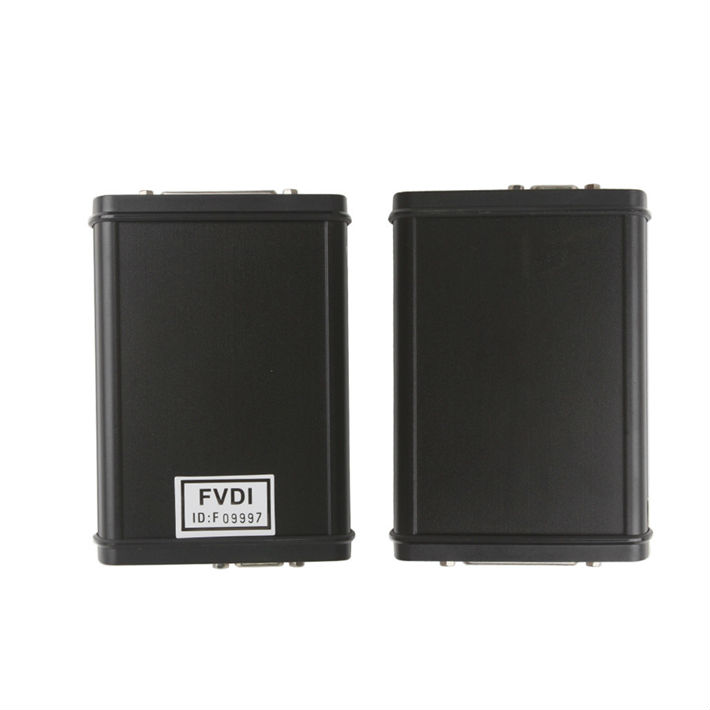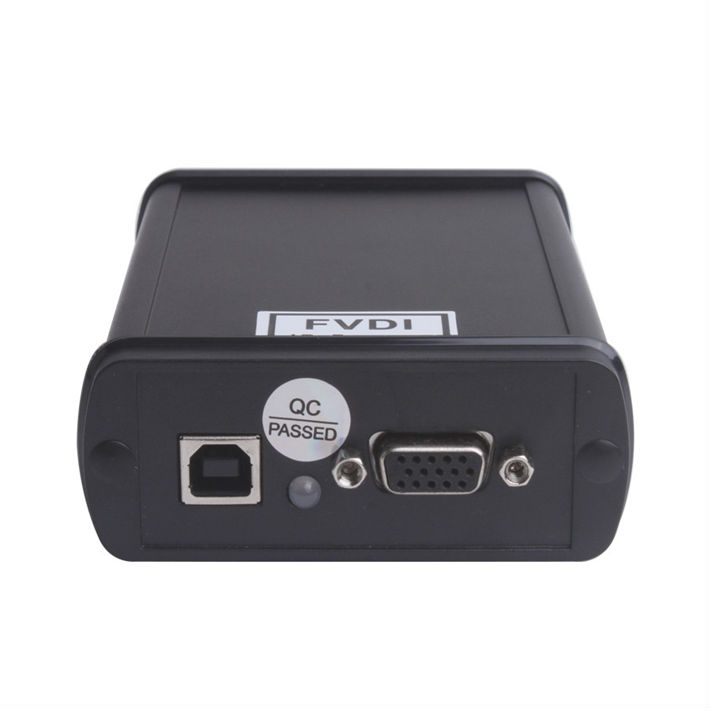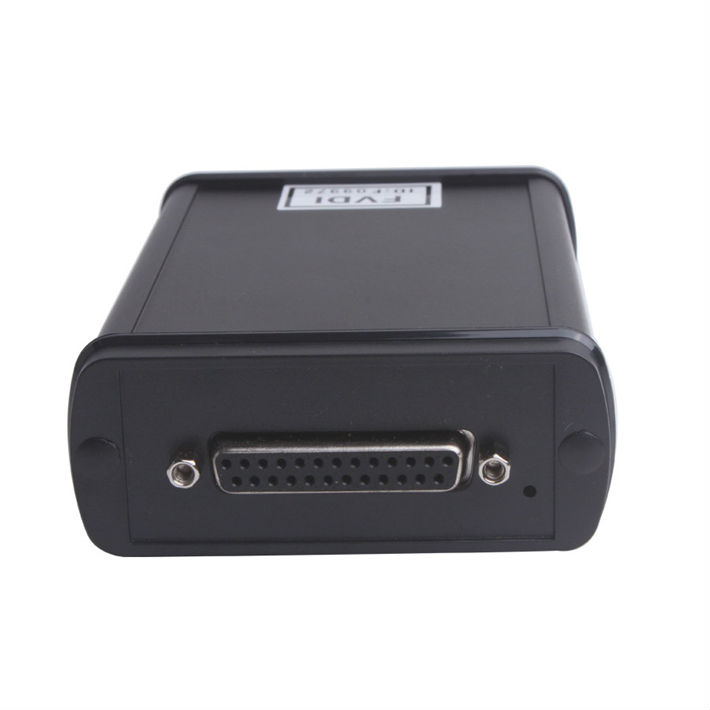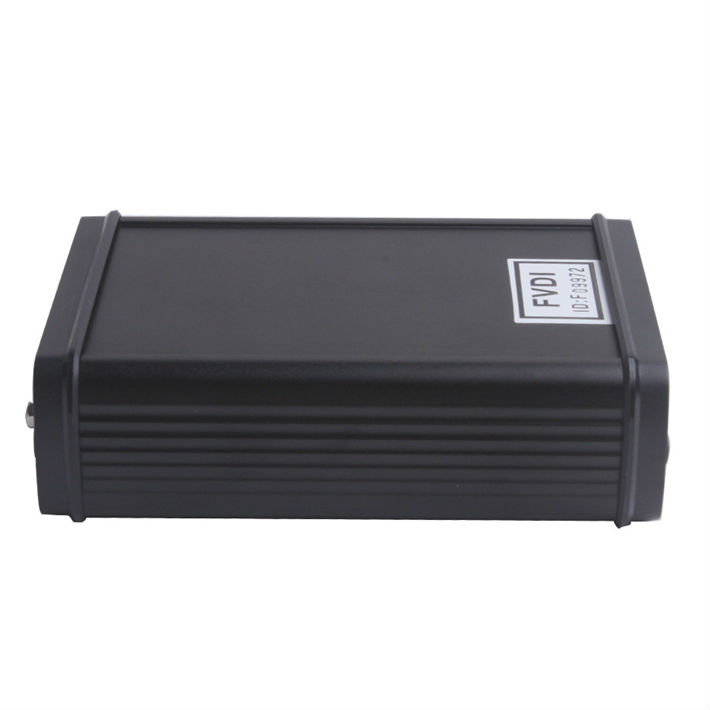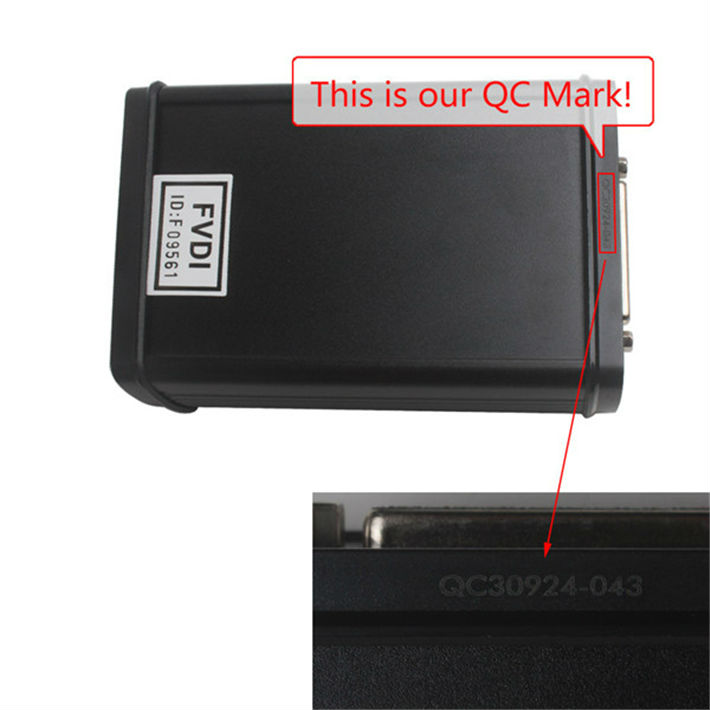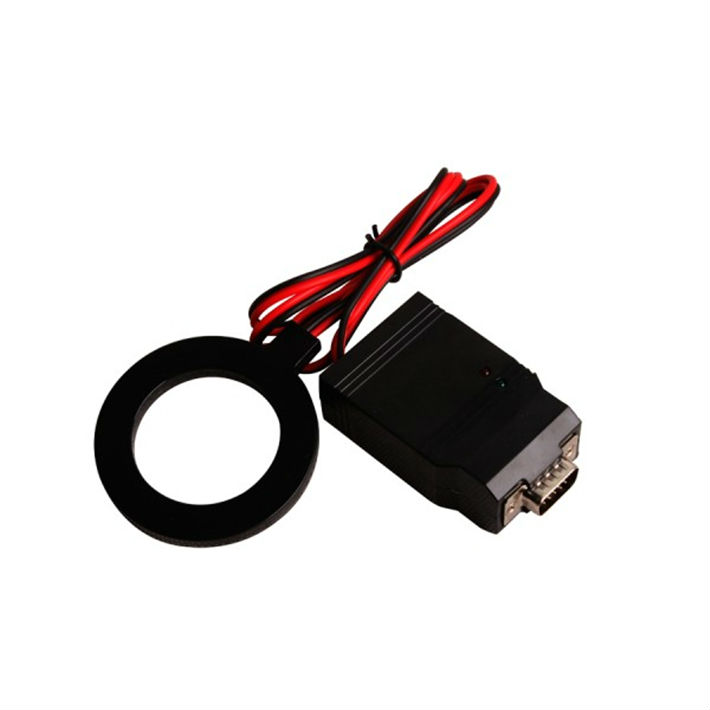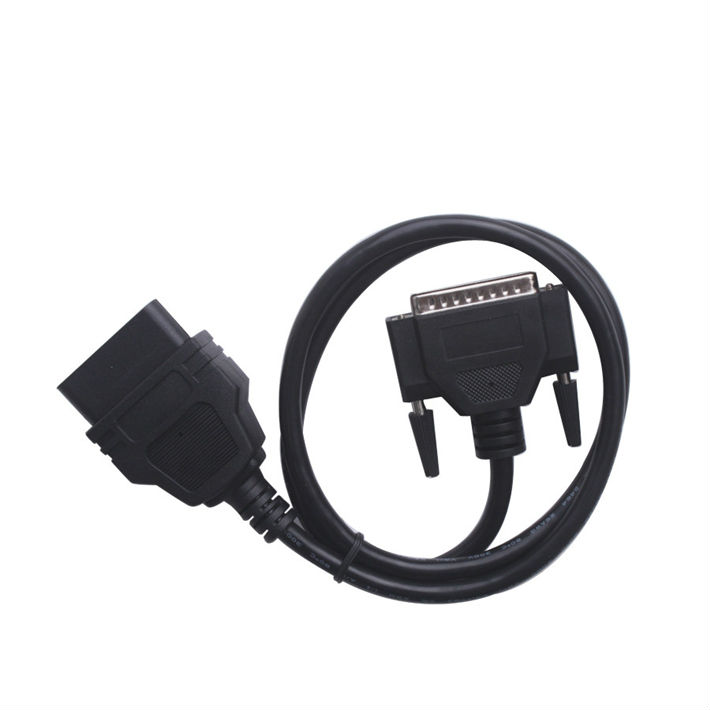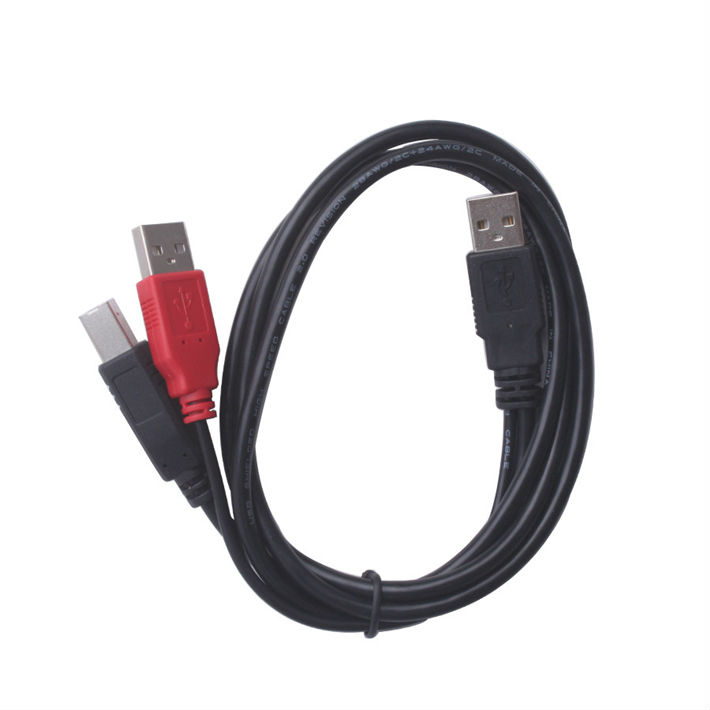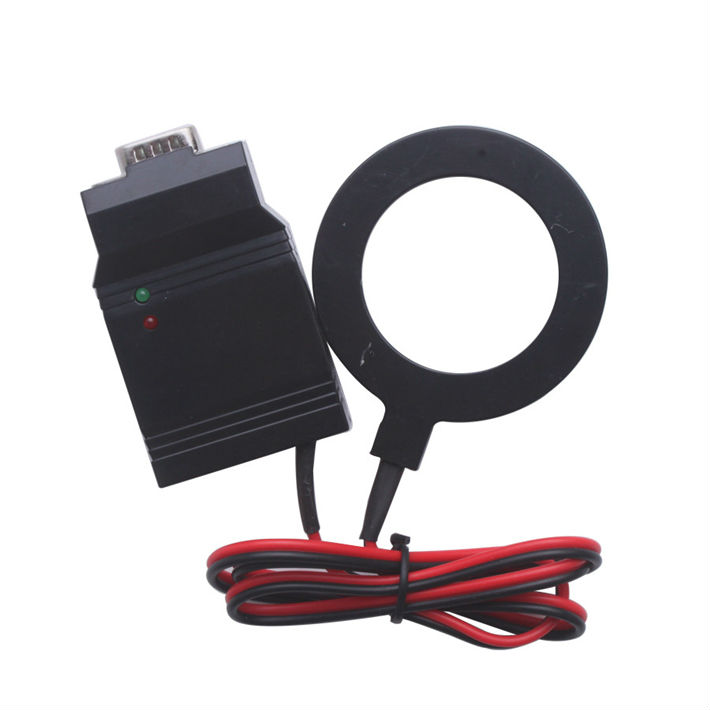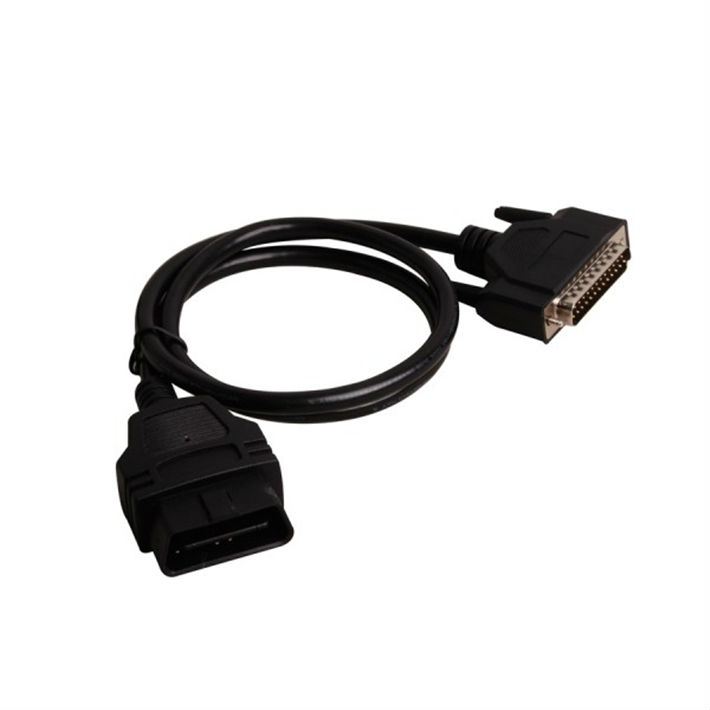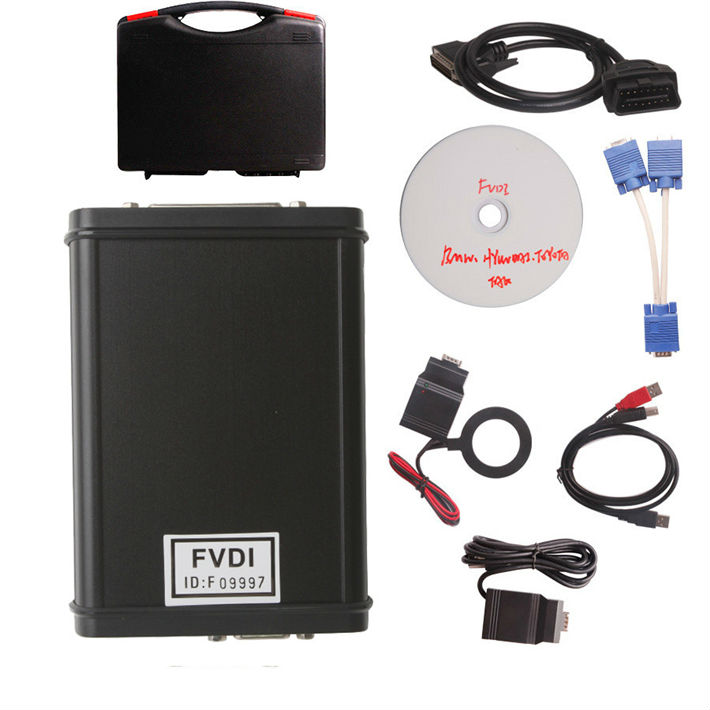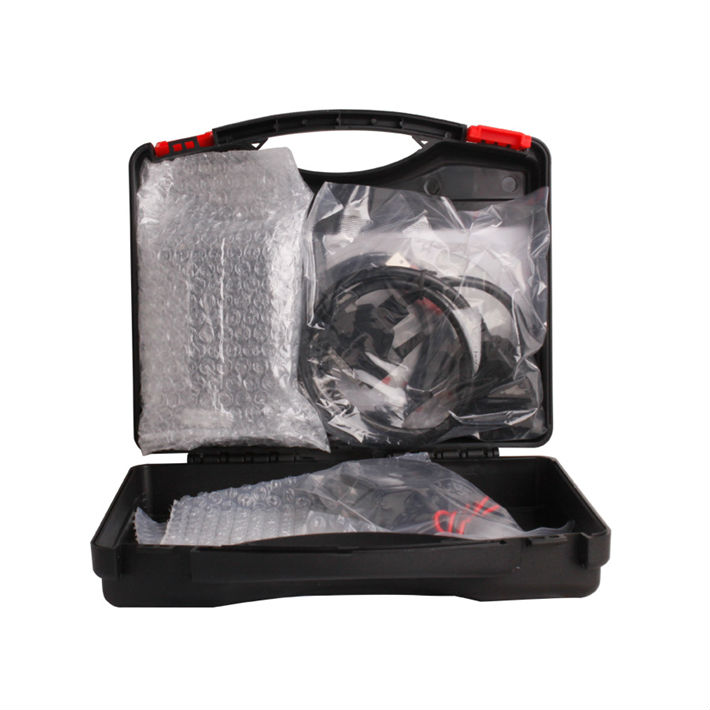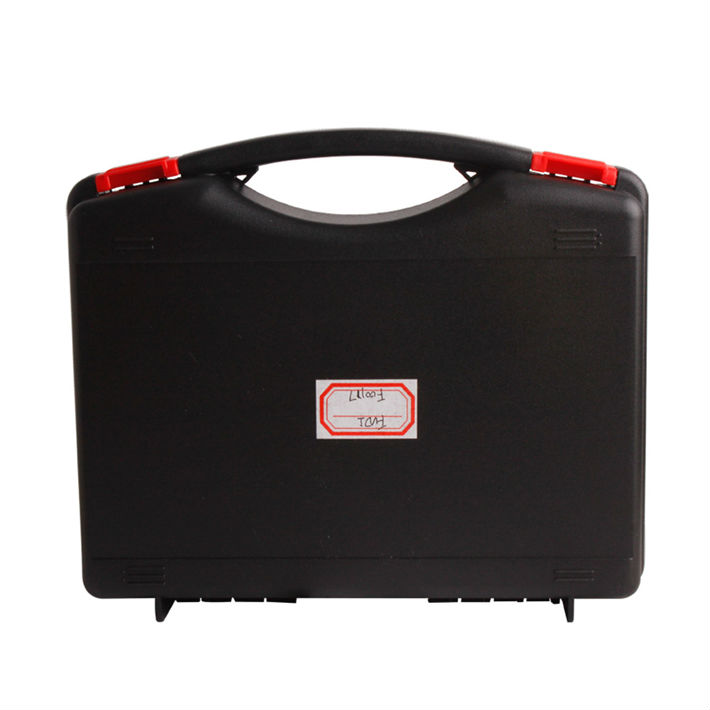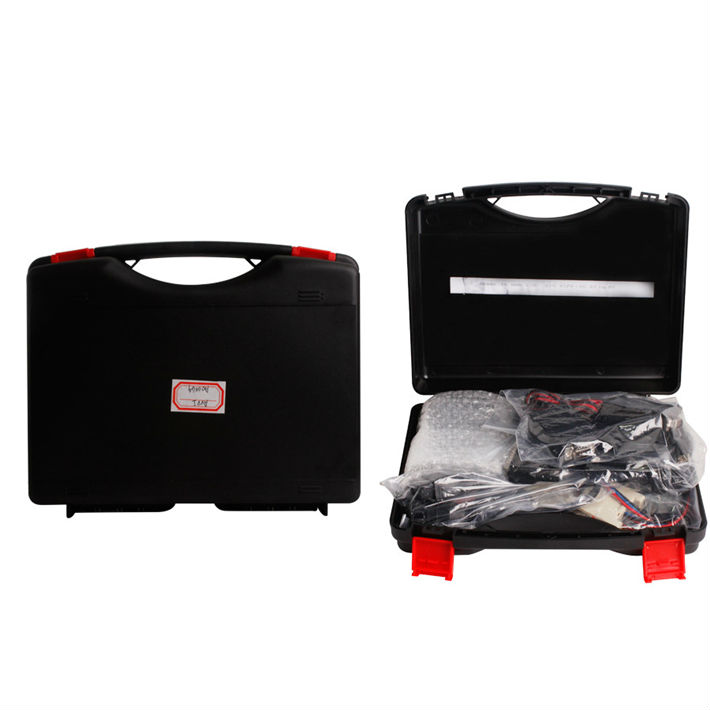 Software Display: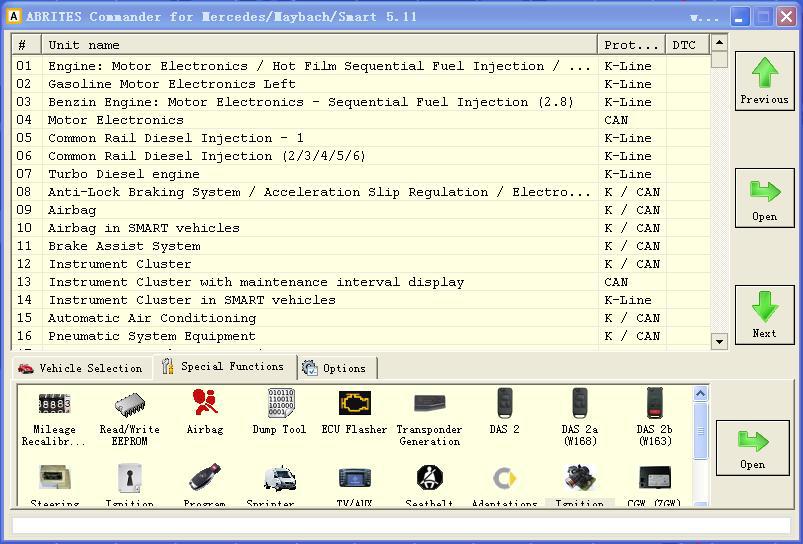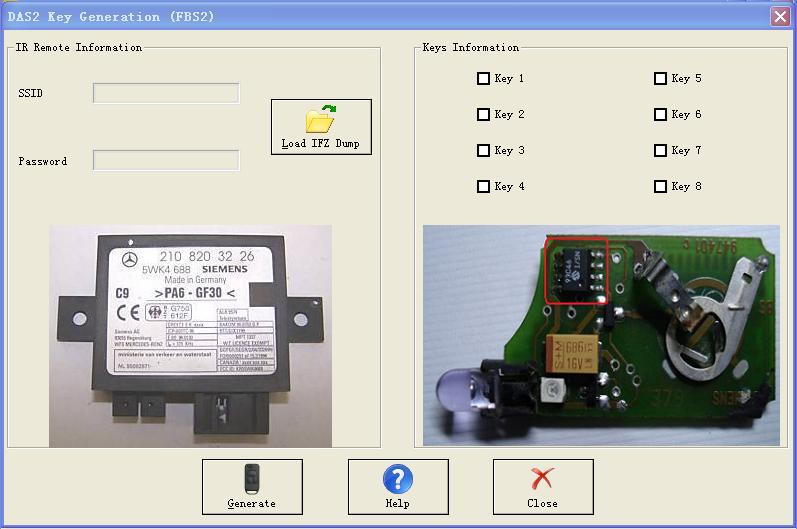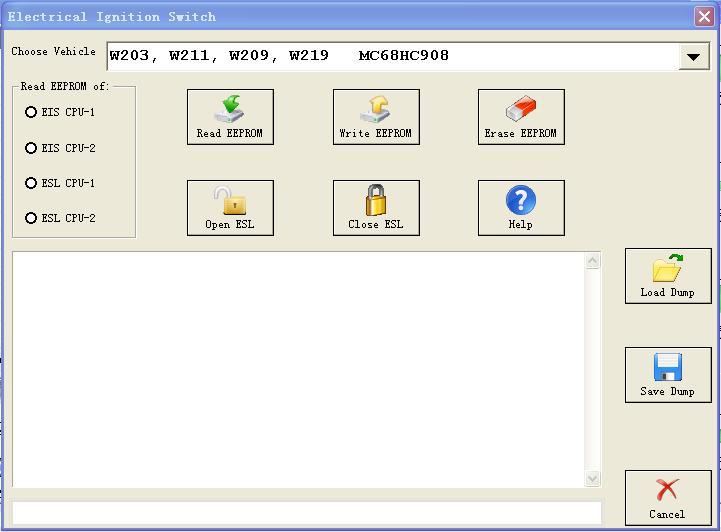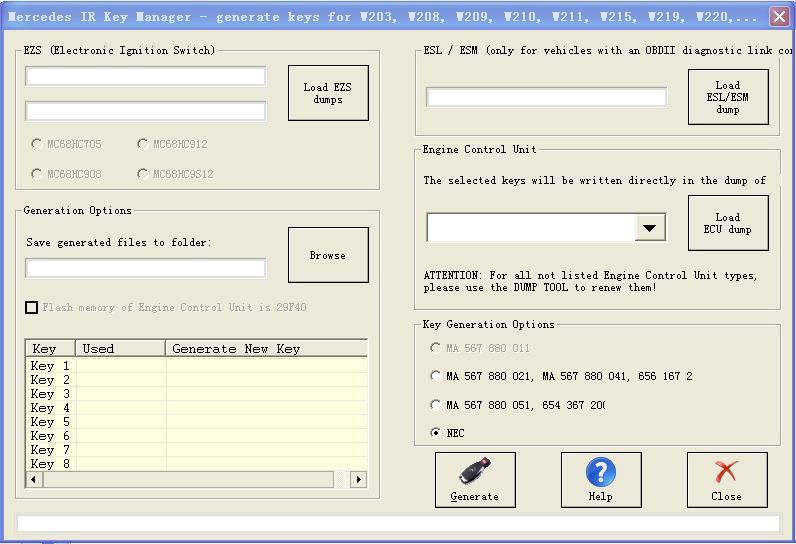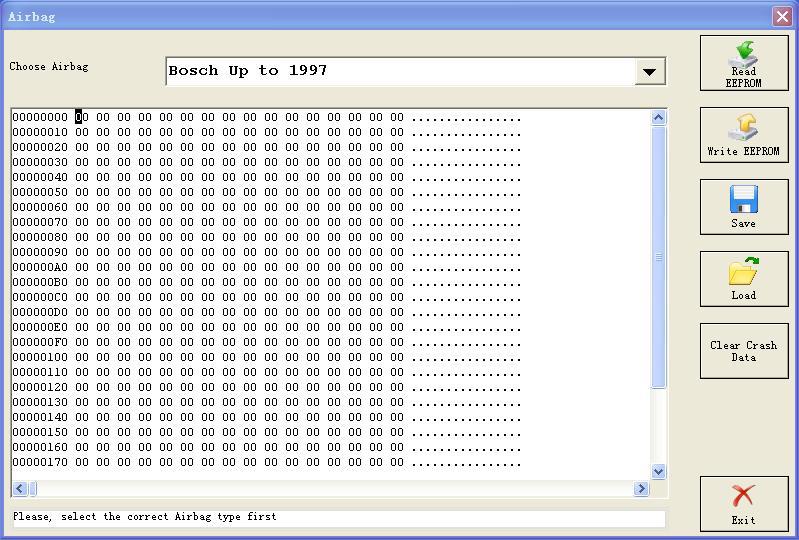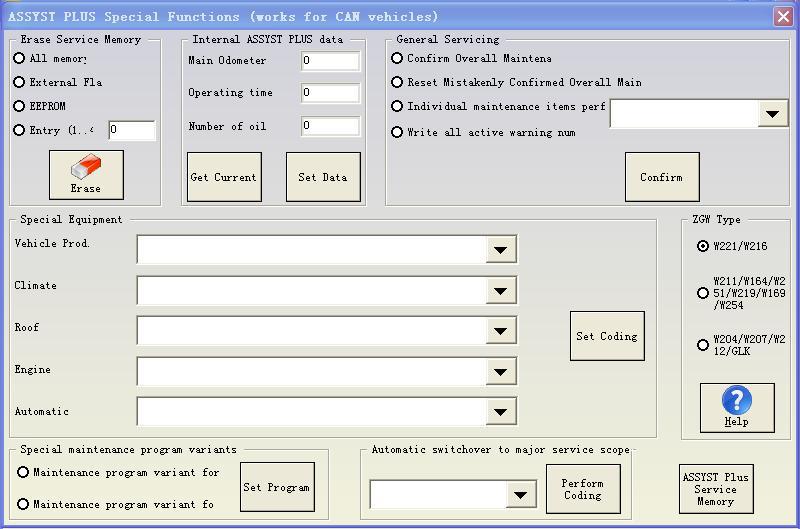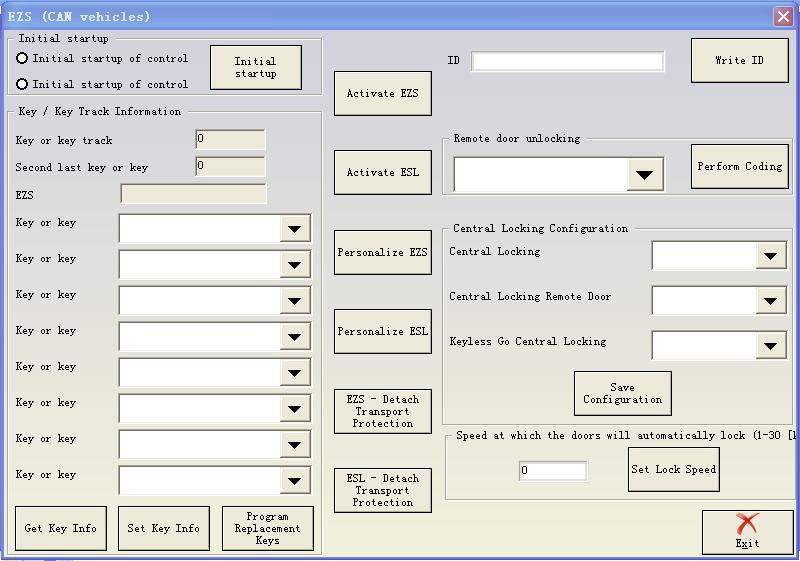 Contact information:
Email:paul@urobd2.com
Mobile:+86 18688923780
Tel:+86 755 33811620
Skype: paul_urobd2
MSN:paul@urobd2.com
Yahoo:paul_urobd2@yahoo.com
QQ:2630390680
Twitter:paultan18
Facebook:http://www.facebook.com/#!/tan.paul.735
Location:Shenzhen, China