Popular Garage Tools
Product Name:LAUNCH TWC502RMB Tyre Changer Machine With Professional Pneumatic Tilt back Post And Right Help Arm
Product Type:LAUNCH TWC502RMB
Product Category:Popular Garage Tools
View Count:
Product Description
Name: Launch TWC-502RMB Tyre Changer Machine With Professional Pneumatic Tilt-back Post And Right Help Arm
Products Advantages:
1. The rear elevation structure can be used, and the front of the column leans forward with pneumatic control and locking.
2. Configure the right arm.
3. Adjustable deviation of new hexagonal pressure rod sheath.
4. The NAAR auxiliary arm can be applied in all directions, so that it can be easily completed and dismantled.
5 2-3 baffle adjustable pressure tire production.
6,2500 KGF pneumatic cylinder.
we are official dealer in china for "LAUNCH" ,"Autel","Fcar", "OBDSTAR",ect since 2009. we sell auto scanner, car key programmer, ecu chip tunning tool, garage device, odometer resetter and more.. Our webpage is www.urobd2.com.


Scan My Facebook QR code to chat with me anytime by mobile phone
My Facebook QR code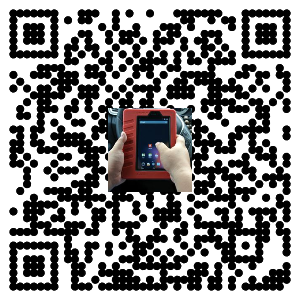 Contact information:
Mr Paul Tan
Email:paul@urobd2.com
Mobile:+86 18688923780
Webpage:www.urobd2.com
Skype:paul_urobd2
Facebook:https://www.facebook.com/LaunchX431AutoScanner
QQ:2630390680
WhatsApp:+86 18688923780
Wechat:+86 18688923780
Facebook:https://www.facebook.com/tan.paul.735
Location:Shenzhen, China