Popular Garage Tools
Product Name:On Car Brake Disc Lathe Disc Aligner Brake Lathe
Product Type:UR001
Product Category:Popular Garage Tools
View Count:
Product Description
TO MAKE RESURFACING FOR BRAKE DISC EASY AND SAFE!
UR001 is attached directly on vehicles for resurfacing.
The existing model is upgraded and remodeled from customer-oriented perspectives to enable easier and safer car brake disc resurfacing.
Resurfacing articularly improves the performance of brake disc and shortens the braking distance to guarantee safer operations.
Try operation it on various vehicle types.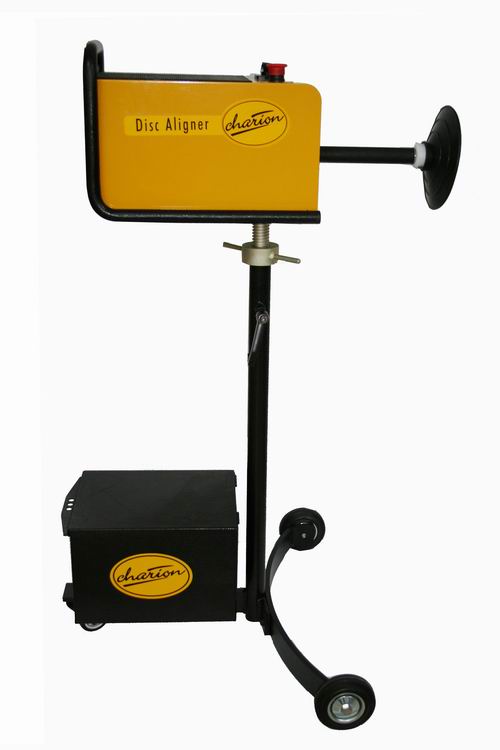 Standard parts for On Car Brake Disc Lathe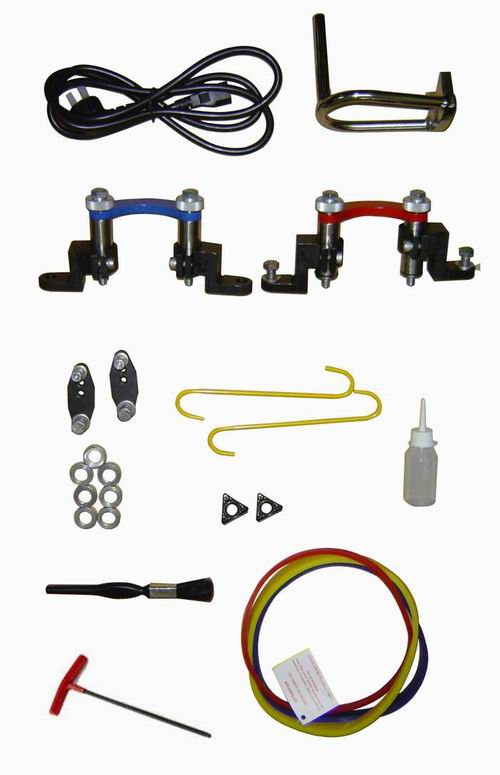 UR001 TECHNICAL PARAMETER

Disc Lathe:
Maximum brake disc thickness: 40mm
Adjustment knob accuracy: ≤0.02mm -≤0.01mm
Feed rate: 8.5mm/min
Electrical specifications: 220V / 110V
Net weight: 11kg

Drive Unit:
Working height min / max: 1 / 1.20m
Drive speed: 98rpm
Electrical specifications: 220V / 110V
Weight: 64kg
Ambient temperature range: -20℃ to 40℃
Year of construction: show on information plate
Turning accuracy: ≤ 0.005mm
Brake disc runout: ≤ 0.005mm
Brake disc thickness variation: 0.005 – 0.01mm
Brake disc surface roughness: Ra 1.5 – 2.0um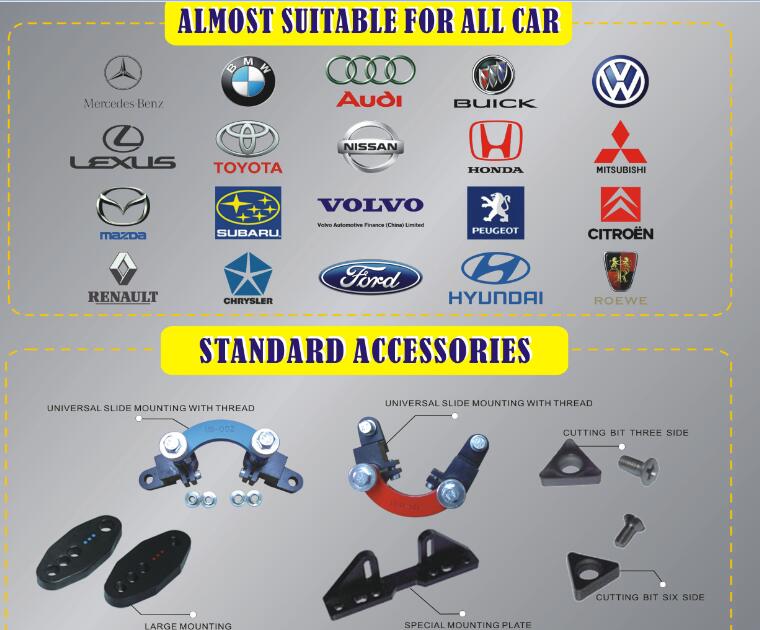 Contact information:
Mr Paul Tan
Email:paul@urobd2.com
Mobile:+86 18688923780
Webpage:www.urobd2.com
Tel:+86 755 33811620
Skype:paul_urobd2
MSN:paul@urobd2.com
Yahoo:paul_urobd2@yahoo.com
QQ:2630390680
Twitter: paultan18
WhatsApp:+86 18688923780
Facebook:http://www.facebook.com/#!/tan.paul.735
Location:Shenzhen, China