Oscilloscope
Product Name:True RMS Digital Multimeter transistor tester capacitor tester automotive electrical capacitance meter temp diode
Product Type:ANENG AN8009
Product Category:Oscilloscope
View Count:
Product Description
ANENG AN8009 is one of the first 9999 count, auto-range digital multimeter. This product is battery-powered with true-rms, LED display and backlight.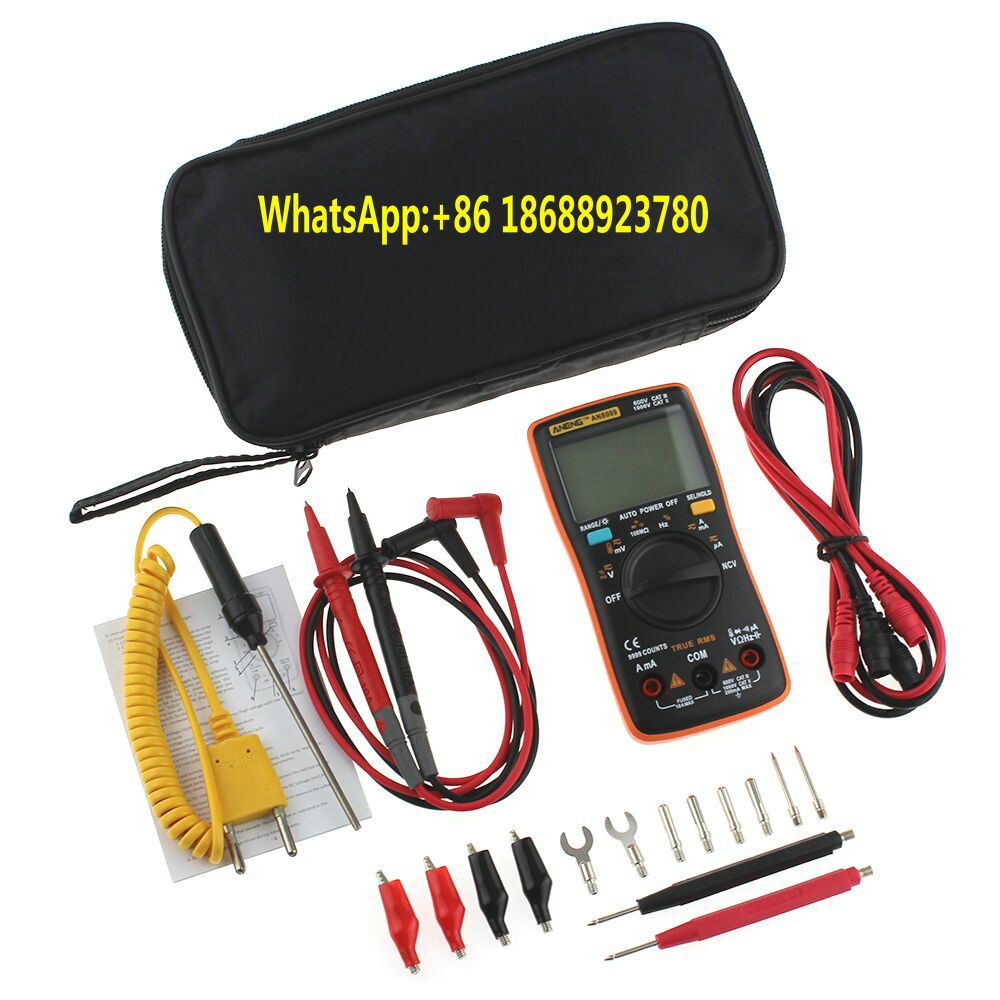 Digital multimeter model can measure AC / DC voltage, DC Current, Resistance, Continuity, Diodes, Transistor hFE and so on. Portable, and easy to use. It can service well in fielf of maintenance of auto, electrical engineering and teachig lab, ect.
Features:
With large overview backlit LCD display, date can be shown clearly.
Backlight can make display easy to read in the dark condition.
Small size, portable with a pouch, you can take it to anywhere you need it.
Compact ergonomic design, looks very nice.
One-handed operation perfect choice for carry-on measuring.
Allows for various electrical tests including Resistance, DC/AC Voltage and Current tests with a simple switch.
Easy to work, auto ranging accurately measures with self-calibration chip to make sure the accuracy and stability.

Specifications:
Brand Name: ANENG
Model Number: AN8009
Operating Temperature: 0 - 40 °
Operating Humidity: ≤75%RH
Storage Condition: -20~60°
Storage Humidity: ≤80%RH
DIY Supplies: Electrical
Operating Mode: Auto/Manual Ranging
Measuring Inductance Range: no
Measuring Temperature Range: -20~1000 C/-4F-1832F
Measuring Capacitance Range: 9.99nF/99.99nF/999.9nF/9.99uF/99.99uF/999.9uF/9.999MF
Measuring Voltage Range: 999.9mV/9.999V/99.99V/999.9V
Measuring Current Range:60mA/600mA/10A
Measuring Resistance Range: 99.99/999.9/9.999k/99.99k/999.9K/999.9M
Frequency: 99.99Hz/999.9Hz/9.999KHz/99.99KHz/999.9KHz/9.999MHz
Square Wave Output: 50Hz/100Hz/200Hz/300Hz/400Hz/500Hz/600Hz/700Hz/800Hz/ 900Hz/1000Hz/200
DC/AC Voltage(mV): 9.999mV/99.99mV
DC/AC Voltage(V): 999.9mV/9.999V/99.99V/750ACV(999.9DCV)
DC/AC Current (mA&A): 999.9mA/9.999A
DC/AC Current (uA): 99.99μA/999.9μA
Display Type: Digital Display
Diode Test: Yes
Continuity: Yes
Duty Cycle: 1%-99%
Sample Rate: 3 times per second
Power: 2 * 1.5V AAA batteries(Not Included)

Package included:
1 x Multimeter
1 x Test lead+temperature sensor
1 x User Manual
1 x Storage bag
1 x 16pc Test probe
we are official dealer in china for "LAUNCH" ,"Autel","Fcar", "OBDSTAR",ect since 2009. we sell auto scanner, car key programmer, ecu chip tunning tool, garage device, odometer resetter and more.. Our webpage is www.urobd2.com.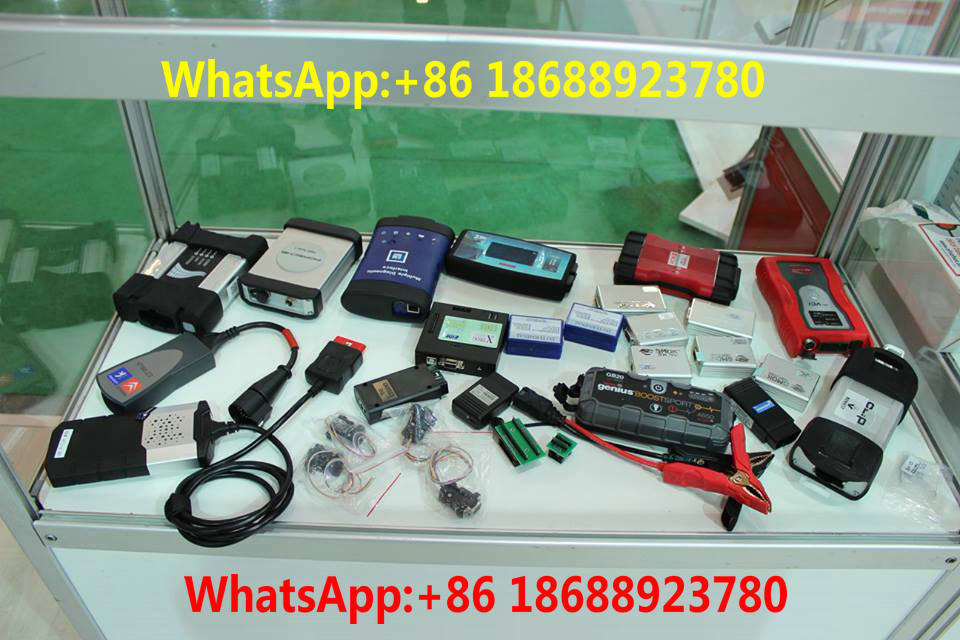 Scan My Facebook QR code to chat with me anytime by mobile phone
My Facebook QR code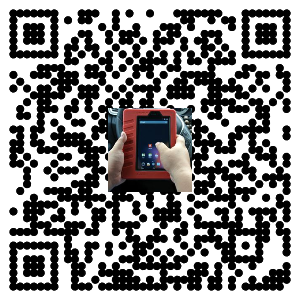 Contact information:
Mr Paul Tan
Email:paul@urobd2.com
Mobile:+86 18688923780
Webpage:www.urobd2.com
Skype:paul_urobd2
Facebook:https://www.facebook.com/LaunchX431AutoScanner
QQ:2630390680
WhatsApp:+86 18688923780
Wechat:+86 18688923780
Facebook:https://www.facebook.com/tan.paul.735
Location:Shenzhen, China