Car Key Programmer
Product Name:AUTEL APB112 Smart Key Simulator Work with XP400 for Autel MaxiIM IM508 and IM608
Product Type:AUTEL APB112 Smart Key Simulator
Product Category:Car Key Programmer
View Count:
Product Description
AUTEL APB112 Smart Key Simulator
Autel APB112 smart key simulator is used to collect the data sent from the ignition coil, aiming to identify the ignition coil troubles and decode the data of the vehicle key chip.
It can also simulate the vehicle key chip.
Notes:
1. Not work alone, but works together with any of the Autel Diagnostic Device: Autel MaxiIM IM608, Autel MaxiIM IM508, and MX808IM
2. Compact but would need to be used with the XP400, not with XP200.
3. Do Not disconnect the USB Cable when use
AUTEL APB112 Function List:
1. Smart key simulator
2. Compatible with IM608, IM508, and MX808IM
3. Compact but would need to be used with the XP400
4. Cannot be used with the XP200
5. 46, 4D data collection
6. 46 smart key password calculation
7. 46 chip simulation
8. Toy-ota 4D (94/ D4, 98) smart key simulation
9. Toy-ota H (88/ A8, A9, 39) smart key simulation
10. Collects data from the ignition coil
11. Identify ignition coil troubles
12. Decode vehicle key chip data
13. Simulate vehicle key chip (ex - 4D chip)
14. Must be used with an Autel diagnostic tool
15. Toy-ota/ Le-xus smart key all key lost
16. Chip decoding (Hyundai 46)
AUTEL APB112 Smart Key Simulator Overviews:
1. Status Indicator - Indicates The Current Status
1) Lights Solid Blue - the power supply is working properly and in default state;
2) Falshes Green - the data interaction status;
3) Flashes Red - the status of upgrading;
4) Lights Solid Red - the boot status
2. USB Interface - Provides power and data communication
How to Use Autel APB112?
1. Connect the APB112 Smart Key Simulator to Autel Diagnostic Device using the supplied USB cable.
2. After connection, the status indicator lights solid blue,indicating that the APB112 Smart Key Simulator is working properly and then automatically communicates with the Diagnostic Device.
3. The APB112 Smart Key Simulator application is automatically upgraded on Autel Diagnostic Device according to the selected vehicle system function.
4. Place the Smart Key Simulator close to the ignition coil for data collection, which is used for decoding the chip.After decoding, the original car chip data can becopied.
5. The emulator key chip can generate various types ofkey chips with subsequent upgrades according to requirements.



AUTEL APB112 Package List:
1pc x APB112 Smart Key Simulator
1pc x USB cable
1pc x Quick Reference Guide
we are official dealer in china for "LAUNCH" ,"Autel","Fcar", "OBDSTAR",ect since 2009. we sell auto scanner, car key programmer, ecu chip tunning tool, garage device, odometer resetter and more.. Our webpage is www.urobd2.com.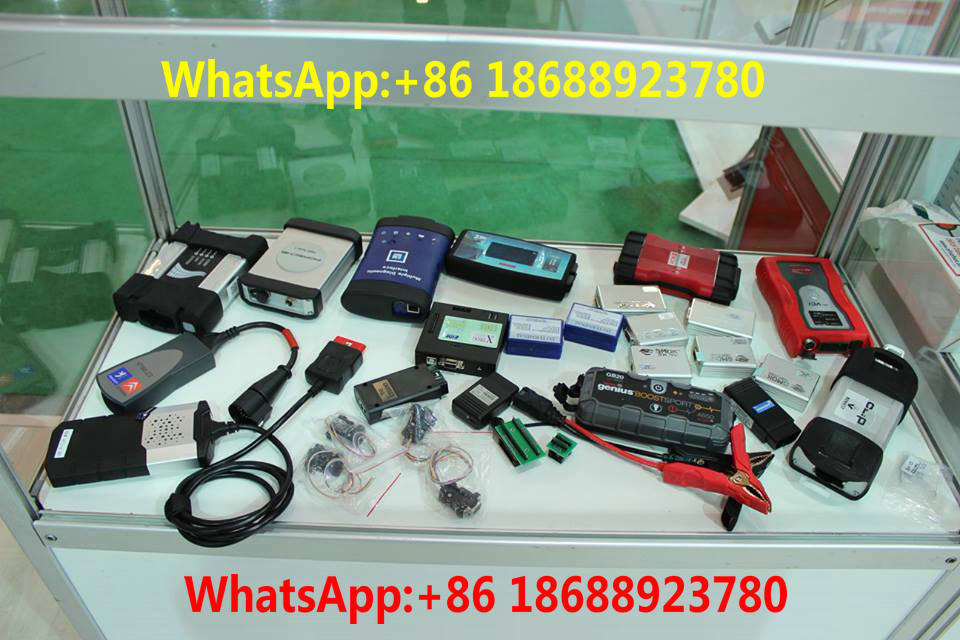 Scan My Facebook QR code to chat with me anytime by mobile phone
My Facebook QR code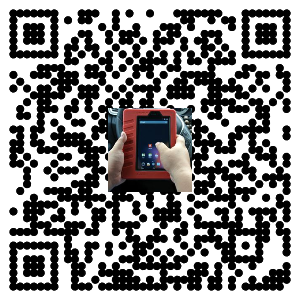 Contact information:
Mr Paul Tan
Email:paul@urobd2.com
Mobile:+86 18688923780
Webpage:www.urobd2.com
Skype:paul_urobd2
Facebook:https://www.facebook.com/LaunchX431AutoScanner
QQ:2630390680
WhatsApp:+86 18688923780
Wechat:+86 18688923780
Facebook:https://www.facebook.com/tan.paul.735
Location:Shenzhen, China