Car DVD
Product Name:Radar detector free map 4.3 inch 4G Internal Flash English Voice and Safety Alert and VG2/Spectre Surveillance Undetectable
Product Type:Radar Detector with GPS
Product Category:Car DVD
View Count:
Product Description
Radar detector free map 4.3 inch 4G Internal Flash English Voice and Safety Alert and VG2/Spectre Surveillance Undetectable


Radar detector free map 4.3 inch 4G Internal Flash English Voice and Safety Alert and VG2/Spectre Surveillance Undetectable
Item

Specification

1

Radar detector,high sensitive anti-detect technology,ultral-high radar detect,English voice alarm.Radar Detector&GPS Navigator wireless connected,Radar detector and PND voirce alarm is available, 360-degree X, K, Ka, POP Radar and Laser Detection.

2

Warning for dangerous locations(e.g.speedcam) through PND,Extral warning in case of over speed,the location data can update through internet,save locations by youself(False alarm points or others) is available.

3

X-band

10.525GHZ~100MHZ

K-band

24.150GHZ ~175MHZ

KA-band

34.100GHZ~36.10GHZ±1300MHZ

Ku-band

13.45GHZ±125MHZ

New k-band

24.125GHZ±100MHZ

Laser Beam

904NM±33Khz

VG-2

11.150GHZ 175MHZ

5

Auto Mute: Automatically mutes the alert tone for enhanced driver convenience.

6

Safety Alert: Warms drivers of the presence and/or approaching emergency vehicles, railroad crossing, and road hazard locations.

7

Temperature Rang:-30 deg C~80 deg C;Power supply:DC 12V power directly from car cigaratte adapter.

8

City/Highway Modes Instantly switch between one of the preset City Mode vs Highway Mode.

9

PND:Atlas CPU, ARM11 CPU, 500MHZ, CPU,4.3 inch touch screen.With the function of vioce guide Navigation,FM transmitter,MP3/MP4 Media player,E-book reader,picture viewer,Games.

10

Accessories: English user manual,Mounting Bracke,Suction Cup,USB Cable,Earphone,Car Cigaratte Apapter,Gurantte letter.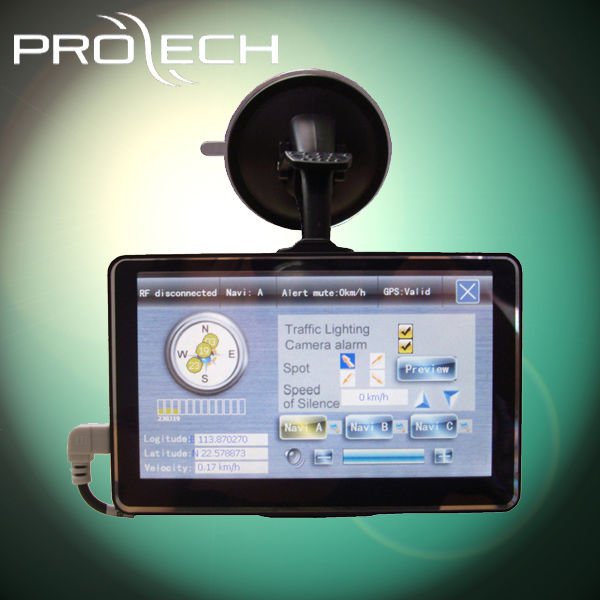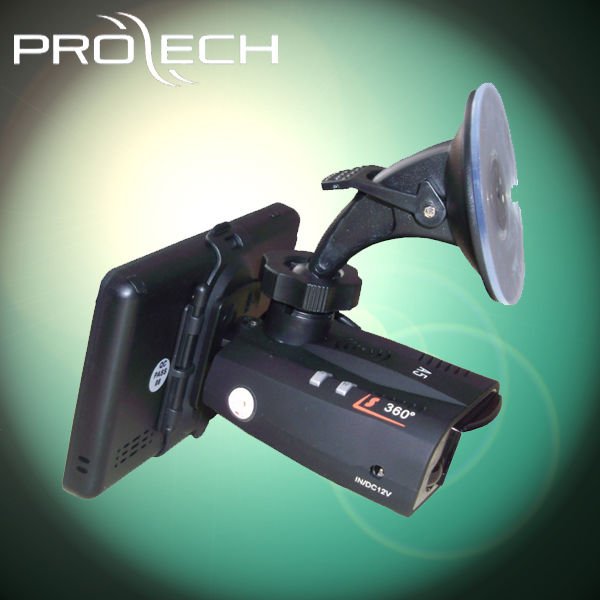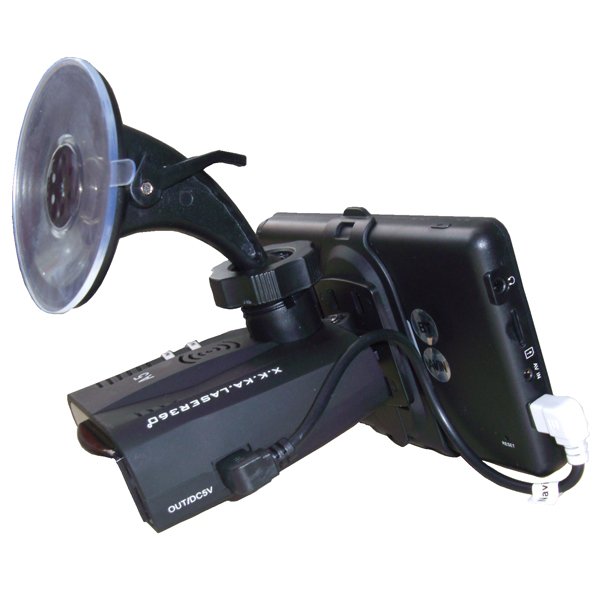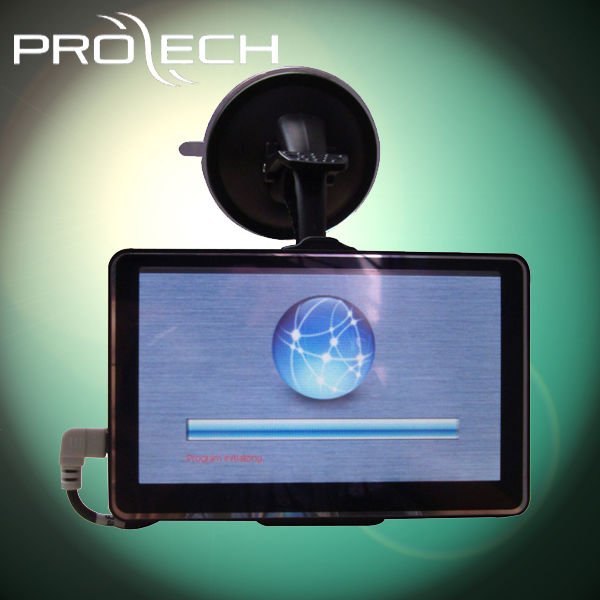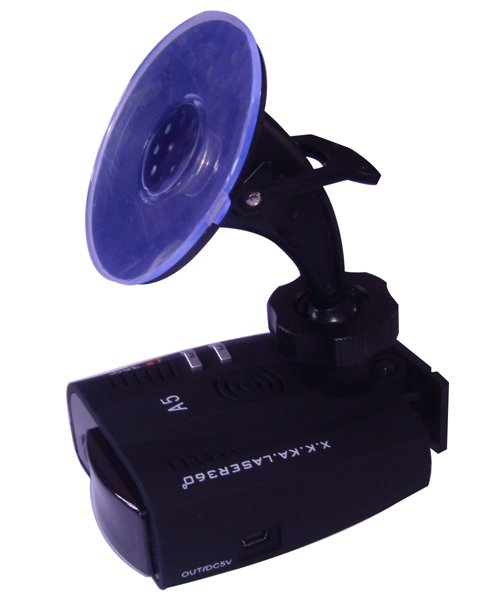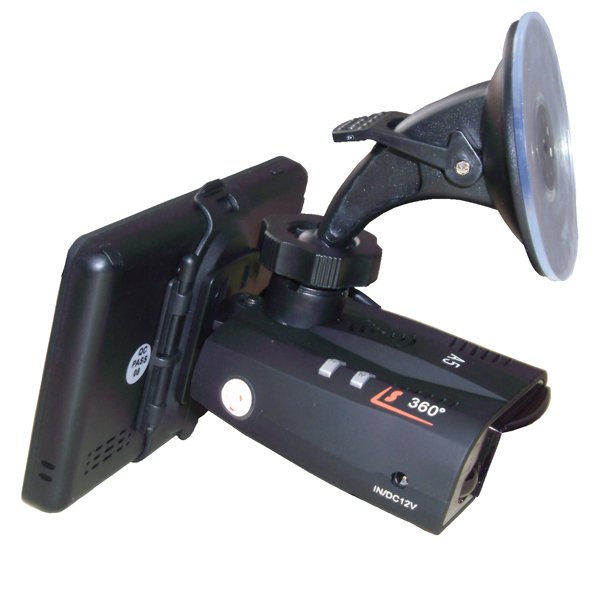 Radar detector free map 4.3 inch 4G Internal Flash English Voice and Safety Alert and VG2/Spectre Surveillance Undetectable